What is 3D Wallpaper Painter Printer Machine in China?
Views:307 Author:Site Editor Publish Time: 2020-07-24 Origin:Site
Regarding the 3D Wall Painting Printing Machine, it used to be hand-painted walls. Now China 3D wallpaper painting printer is frequently used in people's lives. Maybe you wanted to decorate your home with a nice look and personality. Maybe when you wanted to walk on the street and see beautiful wall paintings. Wall painting printer is ubiquitous. Where there are walls, there are business opportunities. The market prospects for wall painting printing will get better and better, but competition will become increasingly fierce.
So What is a 3D Wallpaper Painter Printer Machine?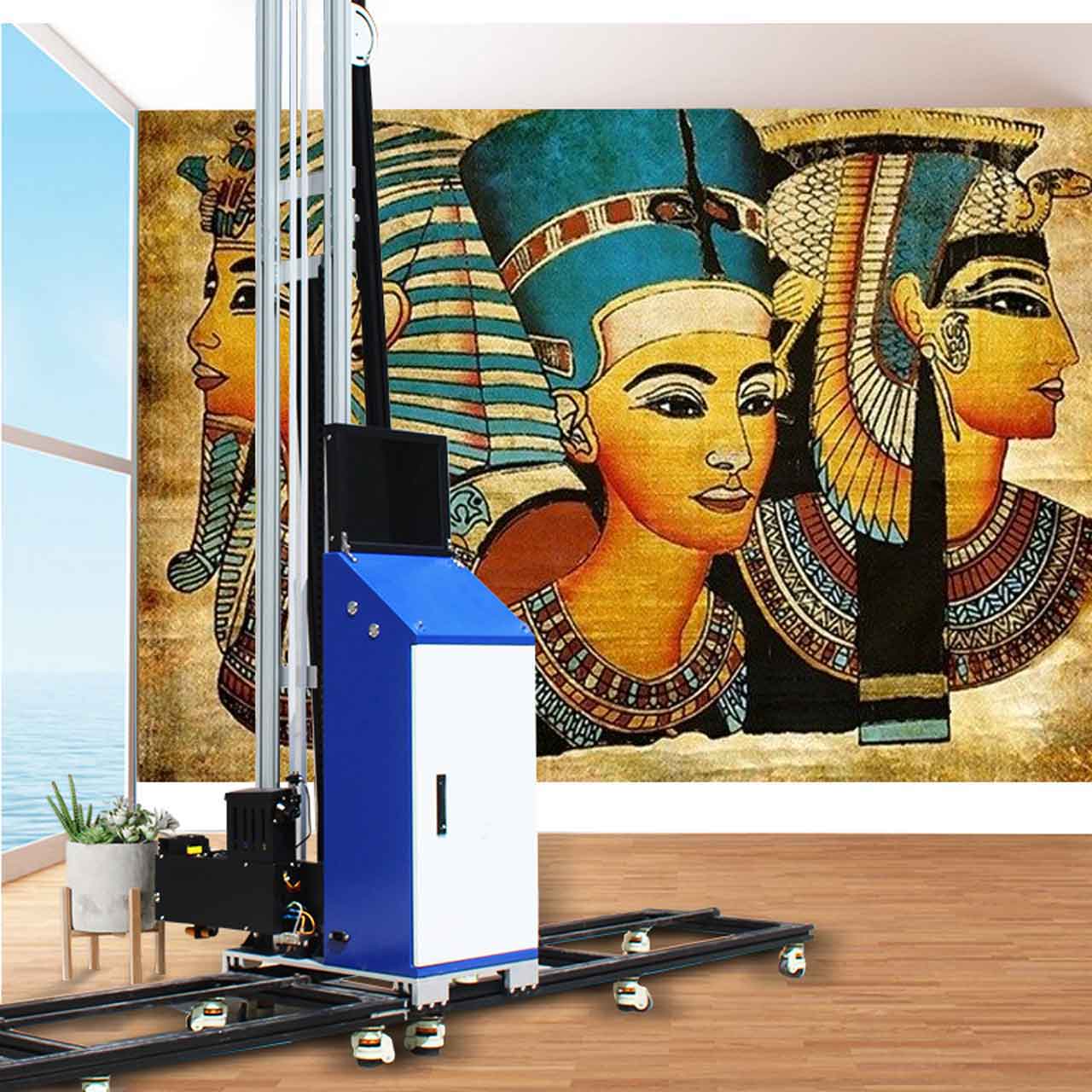 The 3D Wall Painter Printer, also called Wallpaper Printer, is a new type of equipment that can print directly on the wall. It does not require any materials, just required the wall and ink. The ink is water-based paint ink or oil-based paint ink, and the wall can directly absorb the ink instantly. Therefore, like a UV printer, it can achieve instant drying without fading, waterproof, and sunscreen. There are still many places where hand-painting is still used, and the patterns and colors of hand-painted are limited. After all, it depends on the technical skills of the hand-painted person. It is too complicated to draw.
Wall Painting Printer Machine Type

Wall Painting Printing Machines are divided into two forms: vertical printing and horizontal printing. Nowadays, the vertical printer type is generally selected. The height can print 2.5 meters, and the width can be built with intelligent special tracks to achieve unlimited extension.
No need for a professional painter, just after measuring the wall size, fixing the position of the machine, and ensuring that the machine can work smoothly, the machine operator can transfer the print screen to the connected computer to start printing. At present, the smartphone launched by AdHaiwell can even do not use a computer, and the body can store pictures, realize direct plug-in printing of U disk, save the shackles of various cables, and make the operation easier. Wall painting machines are generally equipped with Epson nozzles, the painting resolution can reach 720*1440dpi.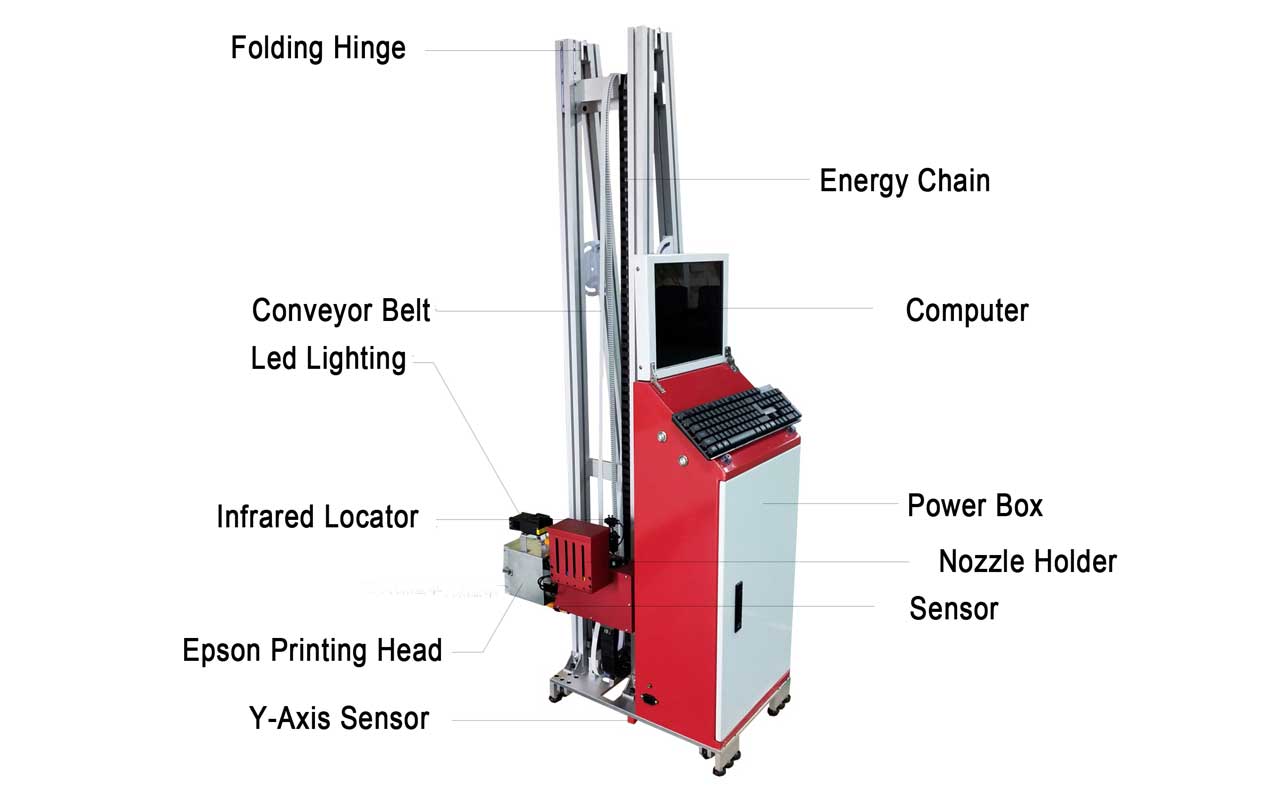 What wall the wallpaper printing machine is suitable for?
Adhaiwell better quality wall painters printer is equipped with dual ultrasonic sensors, up and down bidirectional sensing, curved surface tracking, automatic positioning, and can automatically identify the unevenness of the wall 2-5cm. It is not only suitable for putty powder wall, latex paint wall, diatom mud wall, etc., but also can be easily printed on glass, ceramic tile, brick wall, color steel, rolling gate, and other carriers.
Application scenario of wall painting machine
Family TV setting wall, sofa setting wall, bedroom, dining room, children room, corridor, porch, staircase wall, hotel, club, plaza mural company, corporate image, kindergarten drawing, hairdressing hospital, shopping mall, government propaganda pictures, presidential campaigns, Advertising, etc. and the exterior walls of some buildings require wall painting to beautify.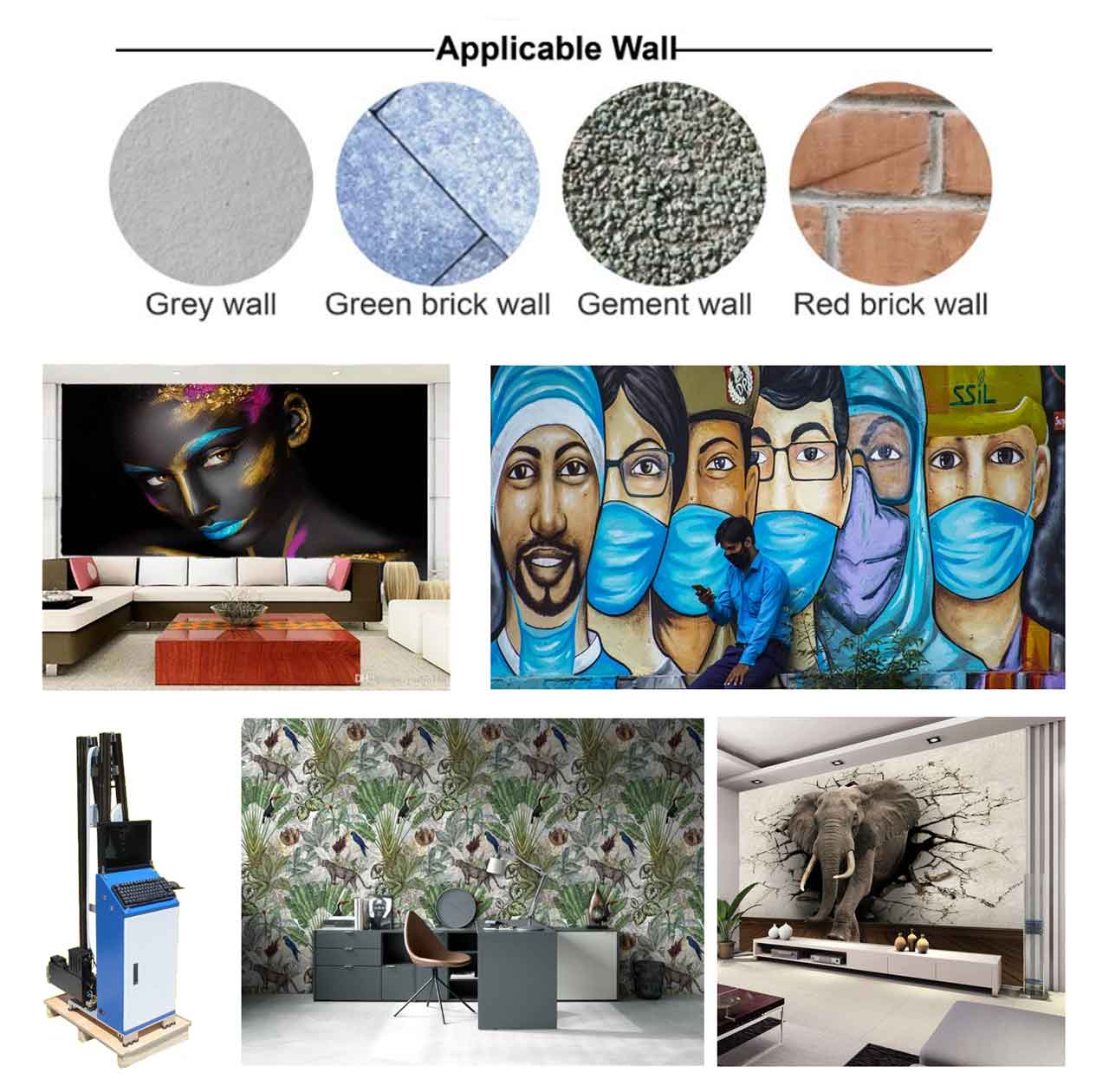 Cost Analyze of wall painting printing machine
Analyze the cost: The market price of 3D wall painter ink is $80 / 1000ml, and the ink consumption per square meter is 15-20ml. Then we can calculate that the cost of one square is about $0.5-1 (the actual printing area).