How to Design Excellent Storefront Signs
Views:15 Author:Site Editor Publish Time: 2020-06-21 Origin:Site
The signboard is the face and soul of a store or Shop. Good-looking storefront signs can always attract customers' attention and add a lot of popularity to the store, so many stores will put a lot of effort into the design of the store signage.
Shop signs are important, and good door signboards can greatly improve sales performance. Elegant signs design is the key to attract customers to stop in the store and is also the first step to let customers know you.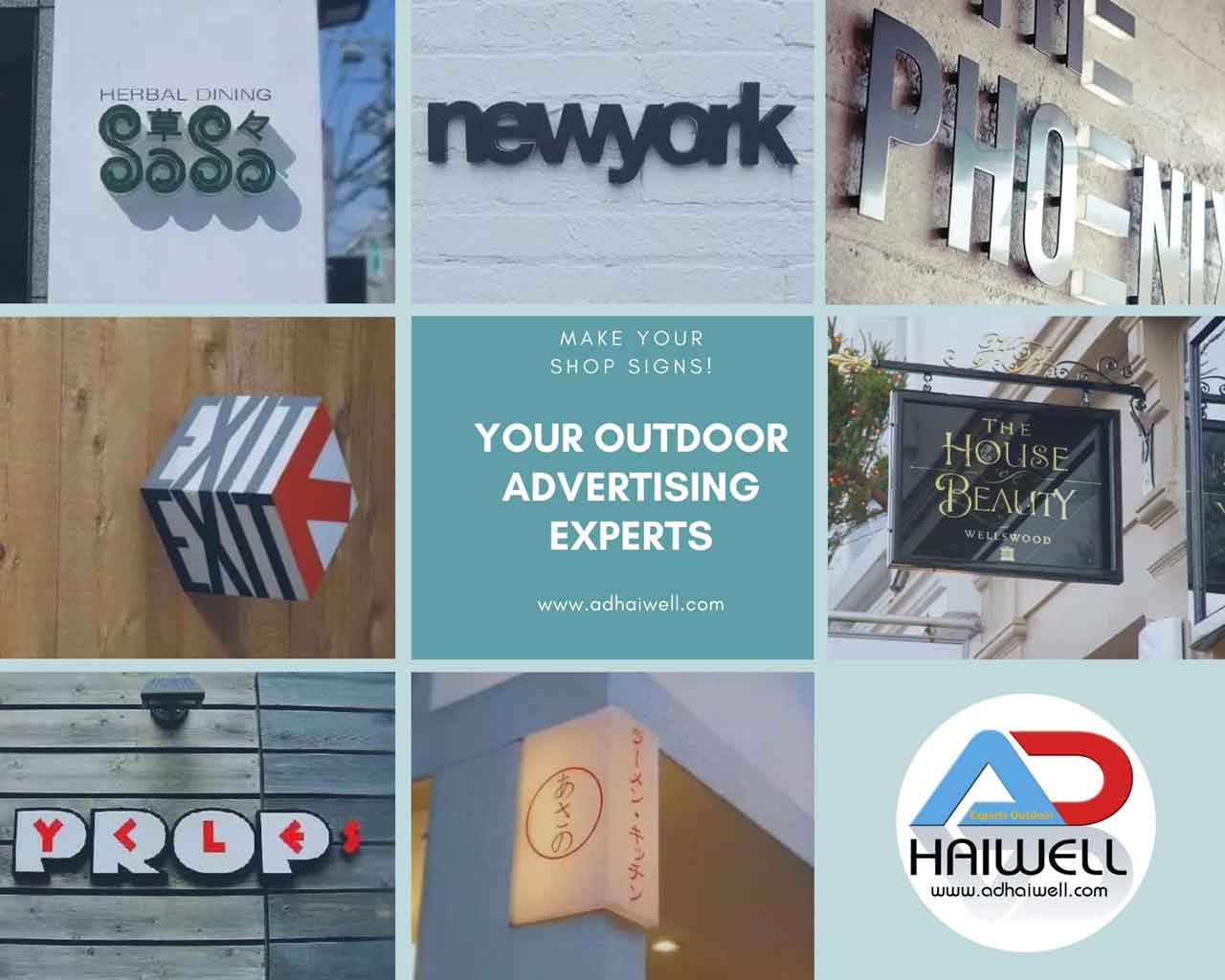 The design of the shop signboard should accurately reflect the store's operating categories and operating characteristics. So while design development progresses, we can also go to the dross to extract its essence and learn about the signature design of neighboring Japan.
I believe that friends who have been to Japan will be attracted by these minimalist design signs. The characteristics of watching many Japanese signboards are generally distinguished from the main, the information is simplified, and the visual points are concentrated. And is influenced by the traditional culture of Japan,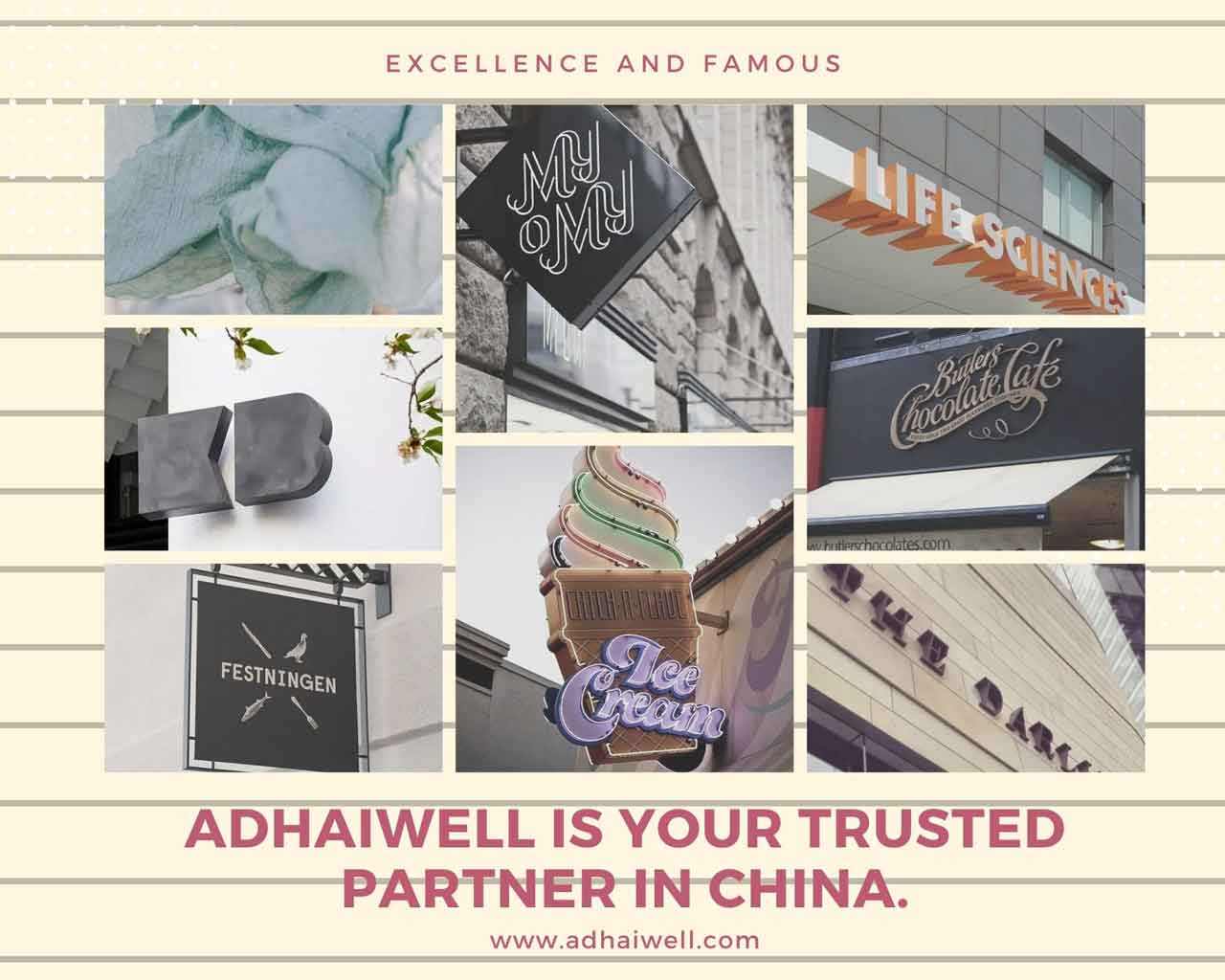 Japanese signboards often give people a sense of "Zen", the rendering of the picture will not be too full, the use of mild white space gives people an intriguing state, the font is an important part of the signboard, and it is also important to convey the information Features.
While simplifying the information, the font in the signboard is combined with the characteristics of the store for creative design, and the characteristics of its products are conveyed through the visual experience of the font to make it more vivid and eye-catching.
In addition to creative fonts, Japanese signboards also incorporate childlike illustration design techniques, making signboards more affinity and mobility. Although the minimalist signboard design will give people a fresh and elegant sense of seniority,
However, the color of Japanese signatures is also very rich, and when using colors with higher saturation, it will also present a sense of quality.
In addition, the design will reduce the color saturation and contrast. The neutralization of the hue will render the uniqueness of the brand, and it is worth mentioning the red and white colors, which are often seen in Japanese design. Although the basic color-matching is limited to standard management, the design is not limited to the signature design, we can draw design experience and inspiration in the signature design in Japan to make our design more aesthetic.